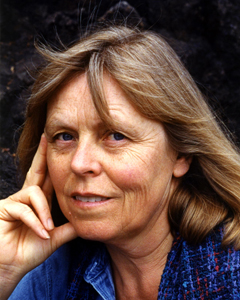 German-American writer Ursula Hegi, author of the excellent novel Stones from the River, is editing an anthology of fiction by immigrant writers. Here's the official call.
Call for Submission: Second Voice Anthology
Second Voice offers three literary prizes, $1,000, $500, and $250, for fiction by immigrants who write in English but grew up within another language and culture. We are interested in short stories and novel excerpts of 7,000 words or less from established and new writers.
Submissions are free and can be posted at
tsrpublishing.submittable.com/submit
under the anthology link.
The anthology is edited by bicultural writer Ursula Hegi, author of Tearing The Silence: On Being German in America and a PEN/Faulkner winner.